Wherever life takes you, this is good. In your own rowing boat.
Päijän rowing boats are made to meet the high requirements of those rowing in northern waters. Whether you are on lake, river or sea, a Päijän boat will take you where you want to go. We have ensured this by meticulous design and durable materials.
Every new Päijän boat comes with a 10-year warranty – a proper time to form a relationship that lasts a lifetime.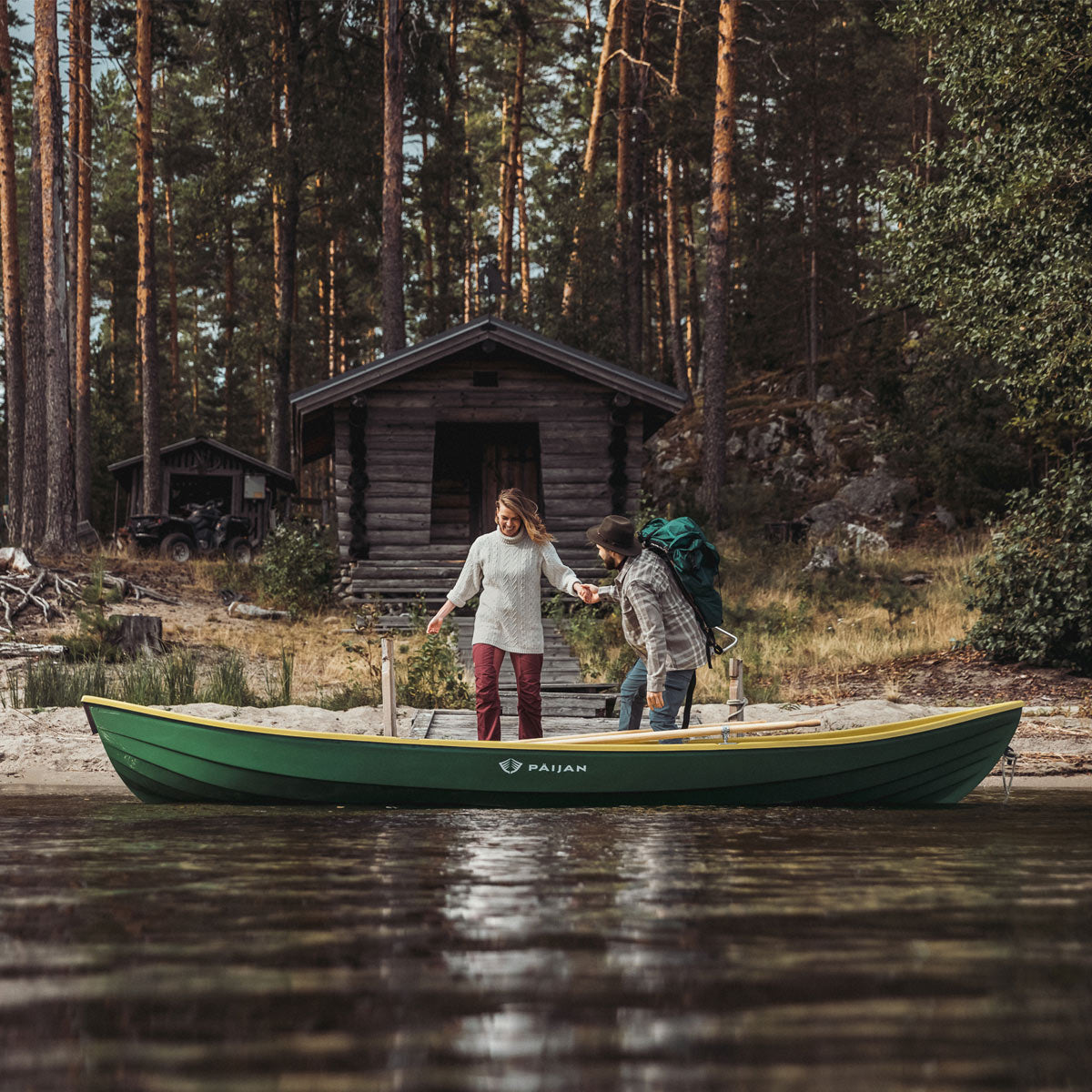 Unsinkable
The safest on the market. Boats approved (CE) by VTT (Technical Research Centre of Finland). The best boat in terms of usability and durability. Naturally.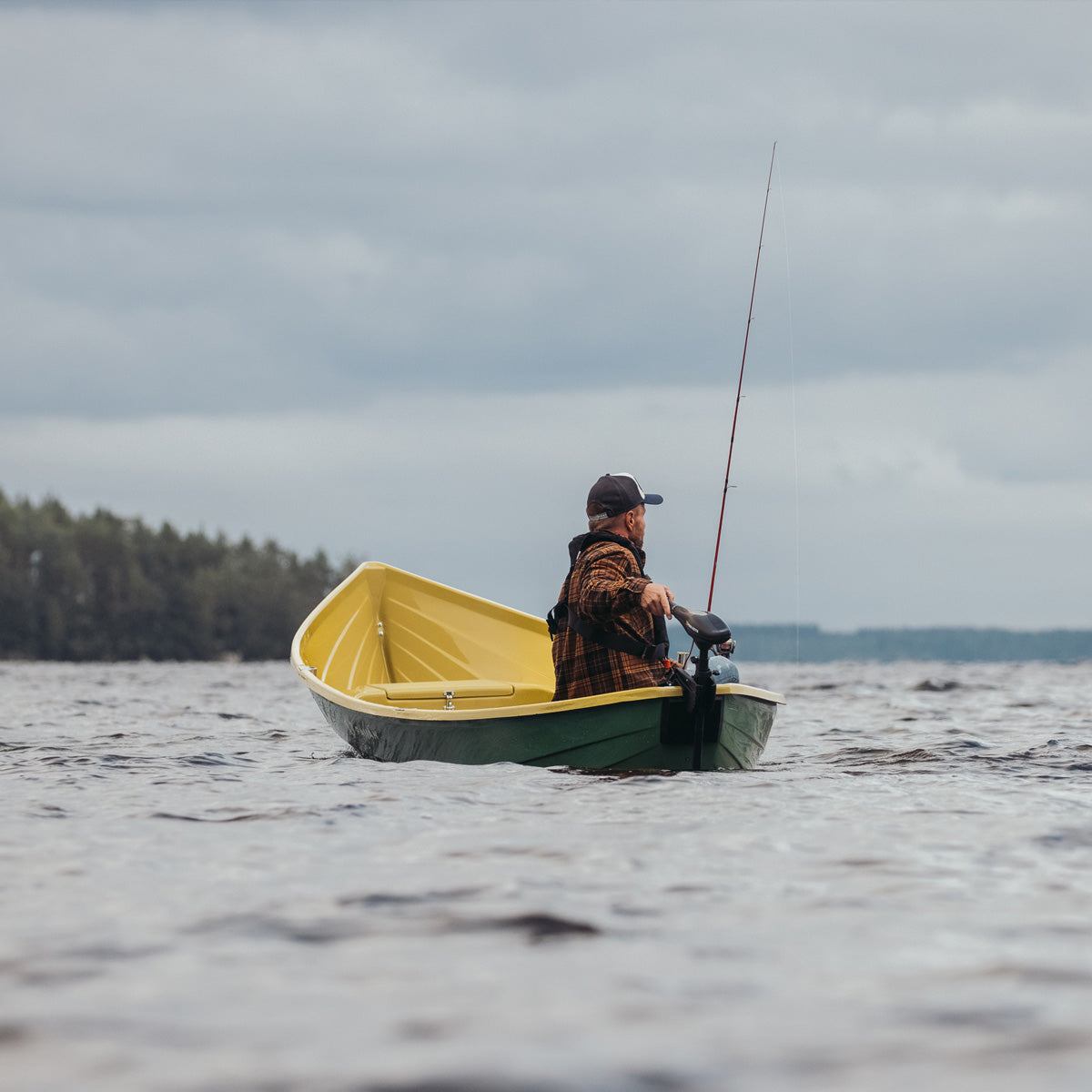 Ready for future generations
Fully equipped for an electric outboard motor. Storage spaces for batteries are standard in the L model. With cable ducts inside the boat's hull as an accessory.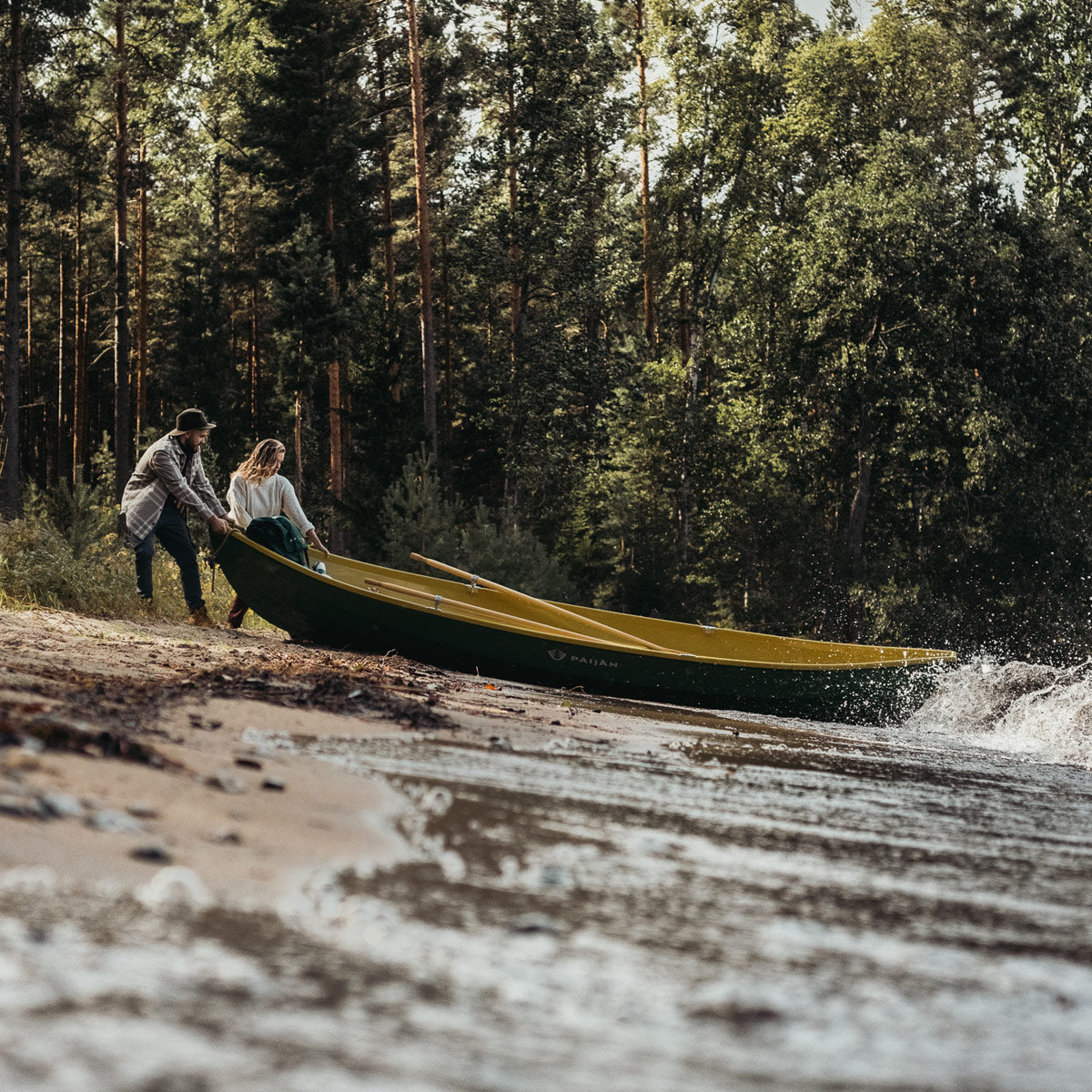 The Finnish classic
Designed in Finland. Made in Finland. Made to last. Every new Päijän boat comes with a 10-year warranty.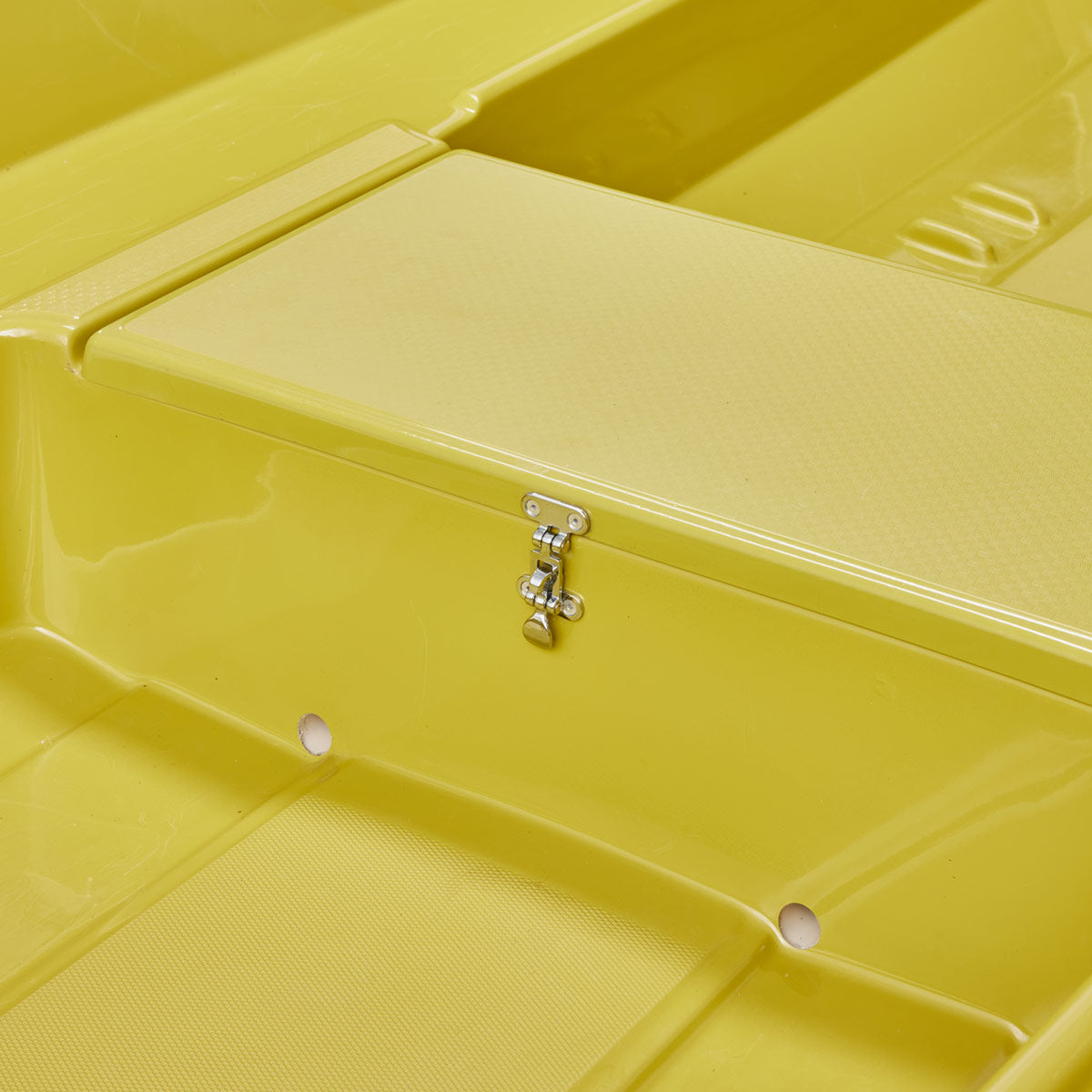 Perfected down to the last detail
Meticulous design. The right materials. Every Päijän is made to meet the demands of boaters. Naturally.
A bringer of balance.
You're sailing on a lake. Or at sea. You break the water's surface with your lure. You listen to nature. Capture the moment with your camera. Capture yourself in a perfect moment.