For as long as there have been boats, there have been oars. Now you can finally experience oars worthy of your boat. Nice and quiet. Just as their creators are. 
Päijän Aerot® create a new connection between you and nature. The new Aerot® oars combine the best of traditional oars with advanced design, ergonomics and technology. They are the next generation of oars that turn rowing back into a silent, peaceful, almost meditative experience. 
The patented Aerot® oars are designed and manufactured in Finland. Just as our rowing boats are. 
Aerot® Oars
Regular price

From €199,00 EUR

Regular price

Sale price

From €199,00 EUR

Unit price

per

Regular price

From €169,00 EUR

Regular price

Sale price

From €169,00 EUR

Unit price

per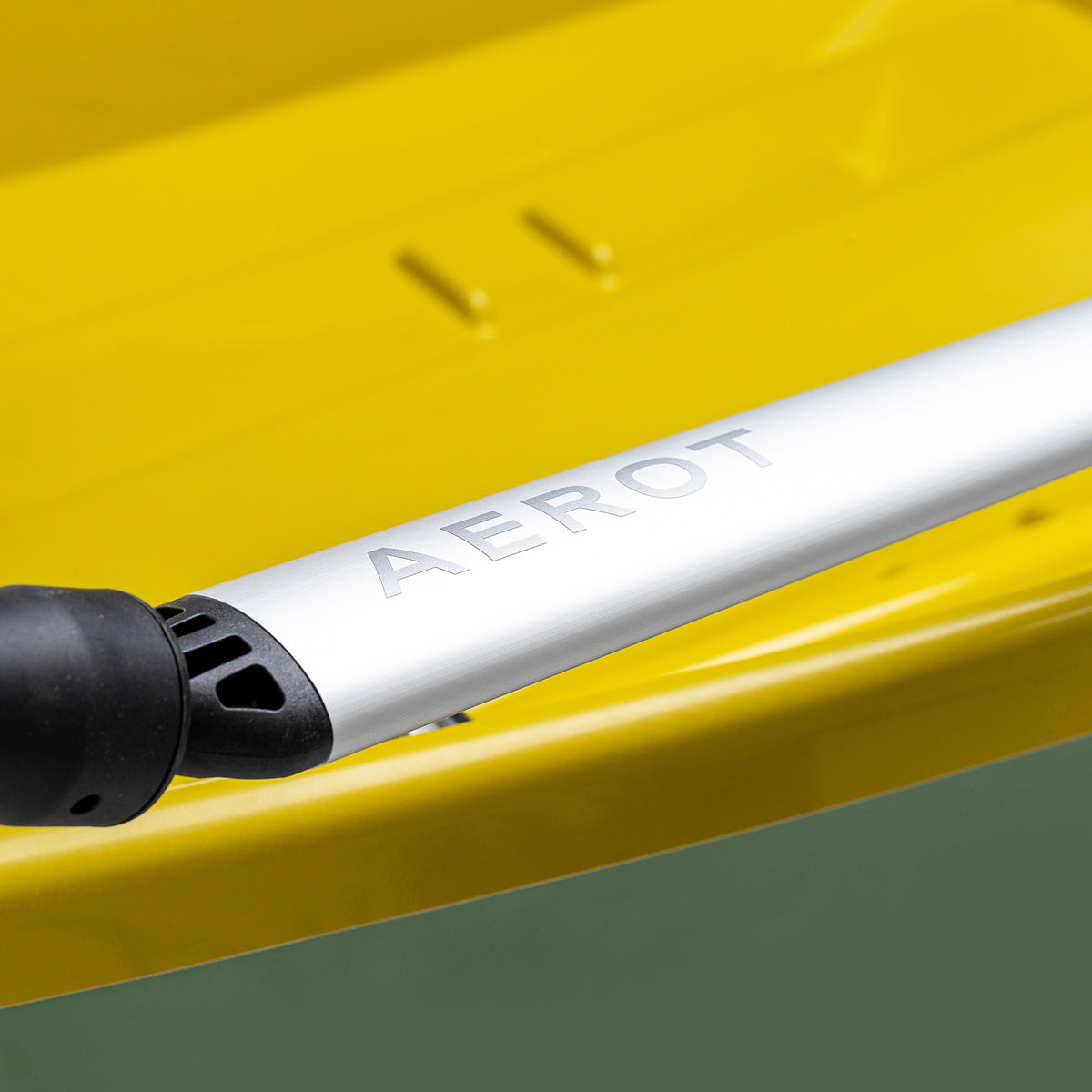 Tunto and Ote
The innovative Aerot® oars have been designed in cooperation with the LAB Institute of Design and Fine Arts, and they are suitable for all boats. An innovative blade gives extra propulsion to the glide. Two models available: Tunto with straight handles, and Ote with bent handles.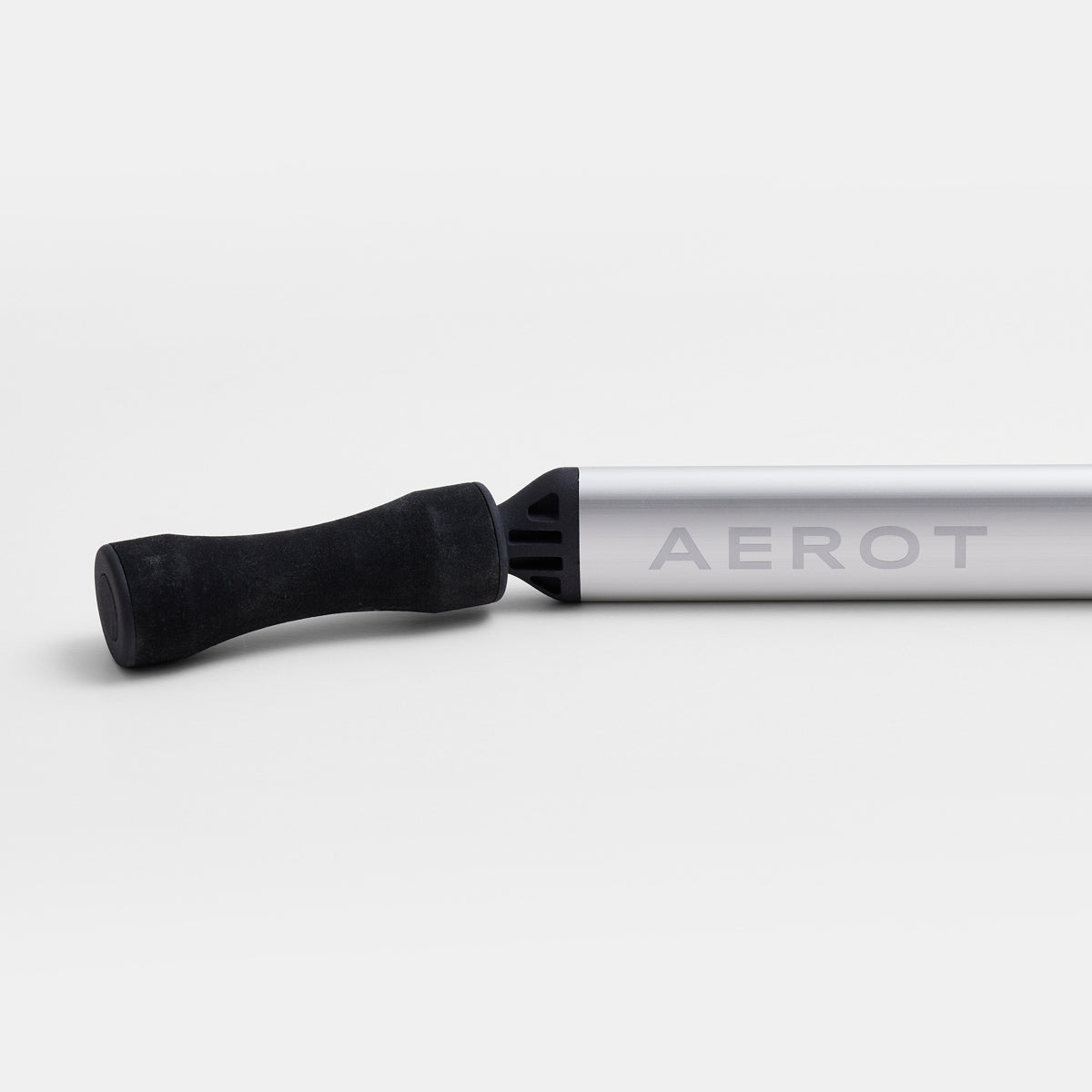 No blisters, no pain
Superior ergonomics. Handles are equipped with soft grip. The bent handles of the Ote model rotate. The grip is made of thermoplastic elastomer, which is comfortable in your hands. Thanks to continuous adjustment system, Aerot® oars are suitable for rowers of all ages and sizes.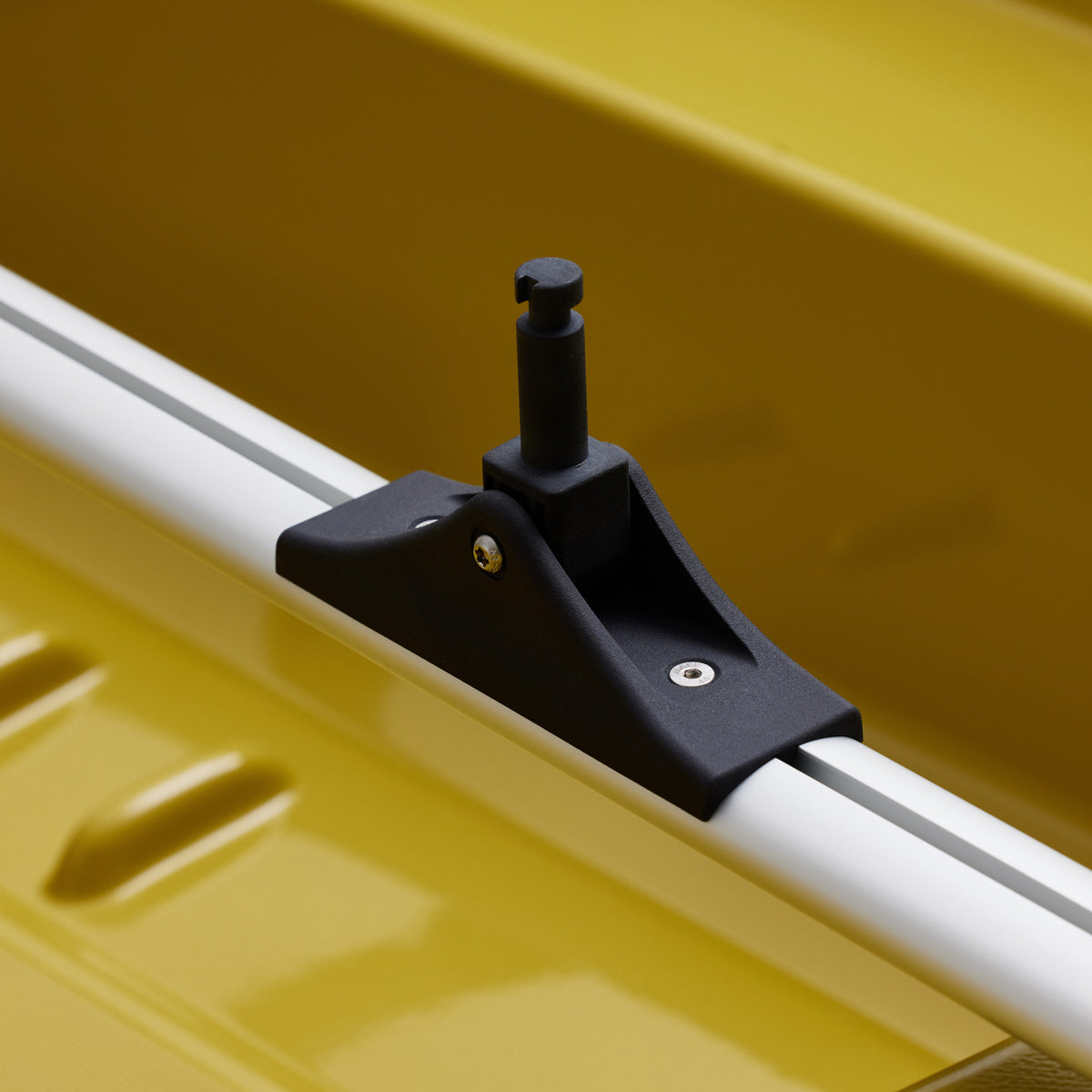 The silent pioneer
Shaft, blade and mobile handles make rowing silent. Aerot® oars are manufactured in a sustainable way and they are made to last. Anodised aluminium is resistant to salty water, which makes Aerot® a perfect companion for demanding sea conditions. The composite structure and the aluminium sleeve made of lubricated polyacetal guarantee excellent wear resistance and low friction. Other composite components are made of fibreglass-reinforced polyamide with high strength and toughness. Aluminium is 100% recyclable and made in Finland.

Experience the silent revolution in rowing
Imagine a perfect day for boating. The bow is directed to your favourite place. Every pull is effortless and the sun warms the back of your hands. Nothing could disturb your bliss. You are on the way, yet already there.